Poster #1
Obama "Black and White"
Historically
the black race went through a lot of pain. Generally, people in the middle east had hoped to live in a better world after a black man (Obama) had became the president of the United states for the vary first time in the history.
Gaza War was the first challenge for Obama as a president for the USA, the main supporter for Israel. Sadly, Obama remained completely silent during the war.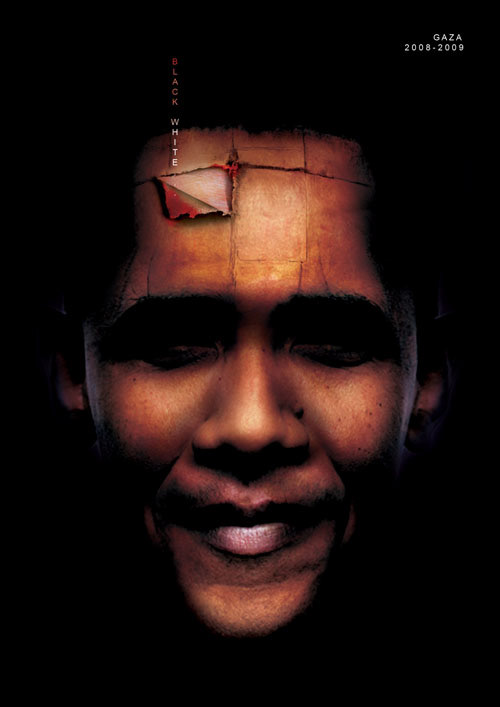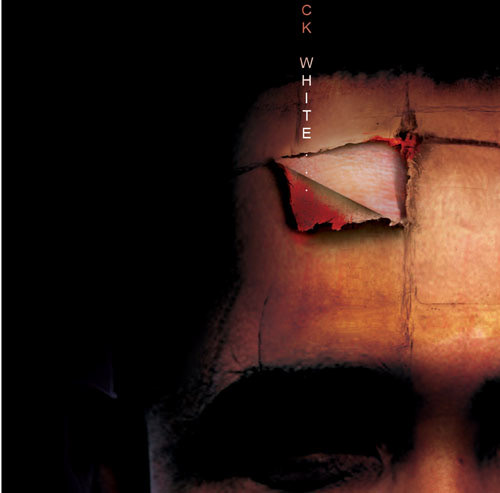 Poster #2
"Was Playing"
At the end of the war over than 500 Palestinian child had been killed by Israel for no obvious reason, just because they are Palestinian children.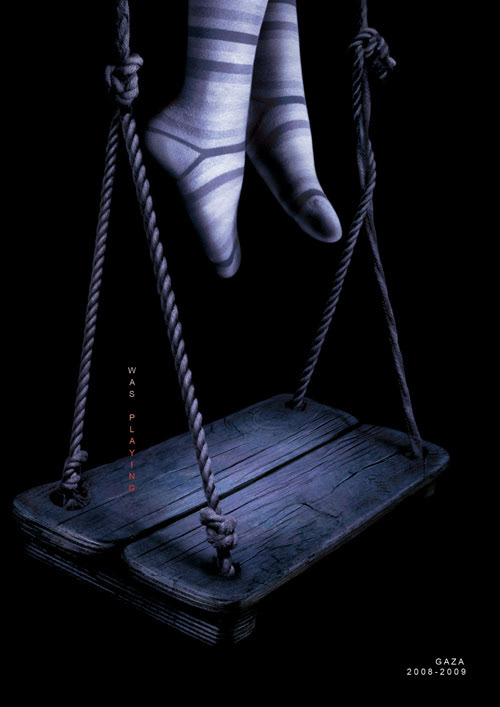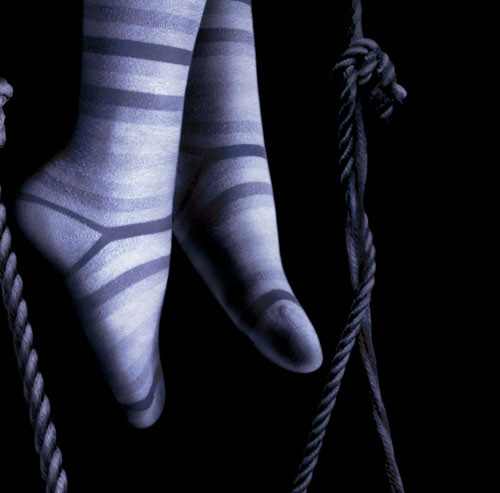 Poster #3
"Israeli peace"
This poster show the way Israel imagines peace. The poster indicate a visual combination between two visual objects the sniper crosshair and the international peace sign.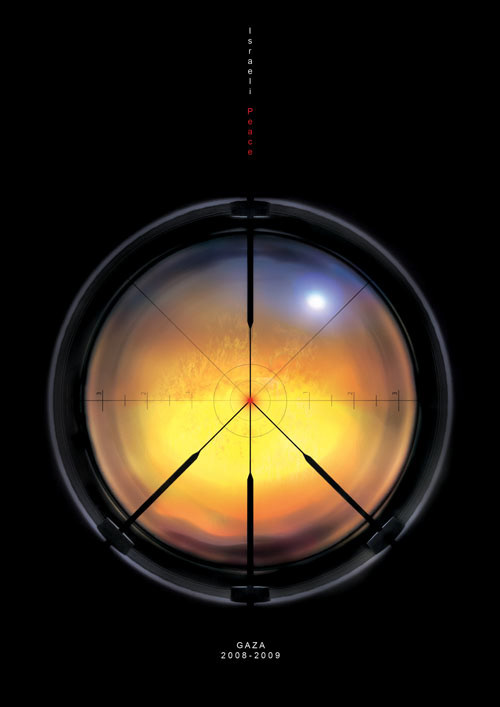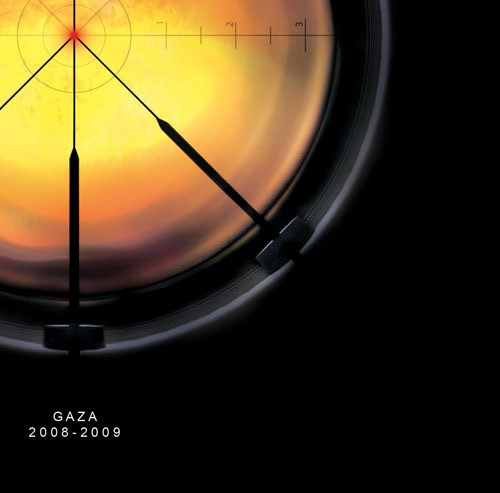 Poster #4

"Gaza's people we love you" Ehud Olmert
After 30 days of shelling Gaza and over than 1500 Palestinian were killed by Israel,
the PM of Israel
Ehude Olmaert said "Gaza's people we love you".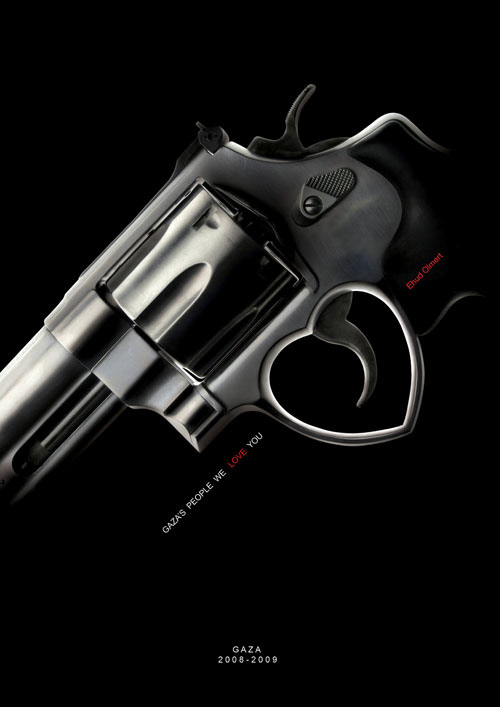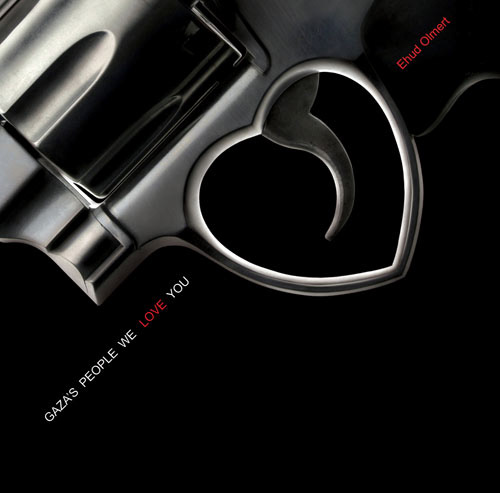 Poster #5
"Egypt since 1978"
After Camp Davide ِAgreement between Egypt and Israel in 1978 sponsored by the USA, Egypt the biggest Arab country has lost it's major role in the Middle East. Egypt has done nothing to stop this war.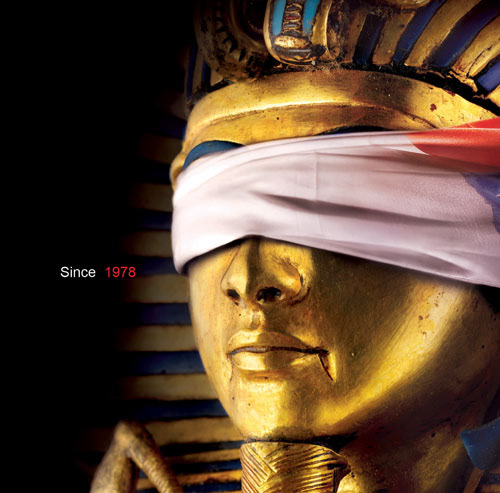 Poster #6
Gaza 2008 2009
Even though Israel has the strongest military forces in the Middle East it did not win the war.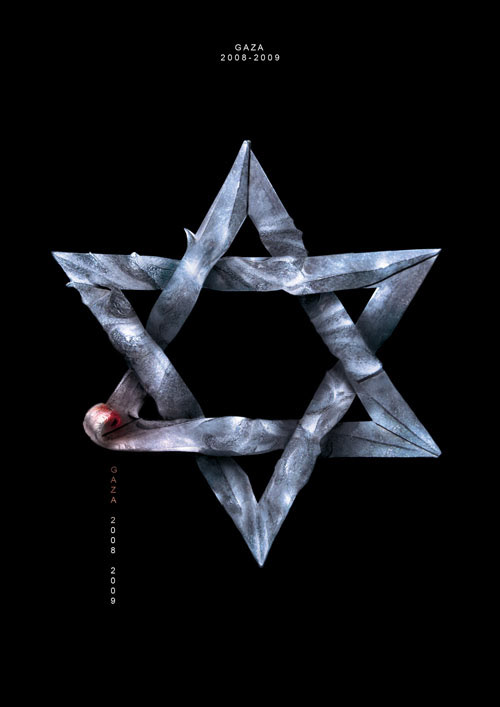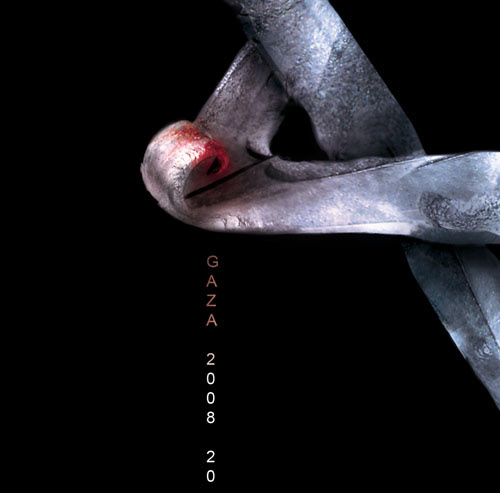 Poster #7
"Arab still looking for the peace"
Peace chances in the Middle East have disappeared because of Gaza War but Arab still looking for the dead peace.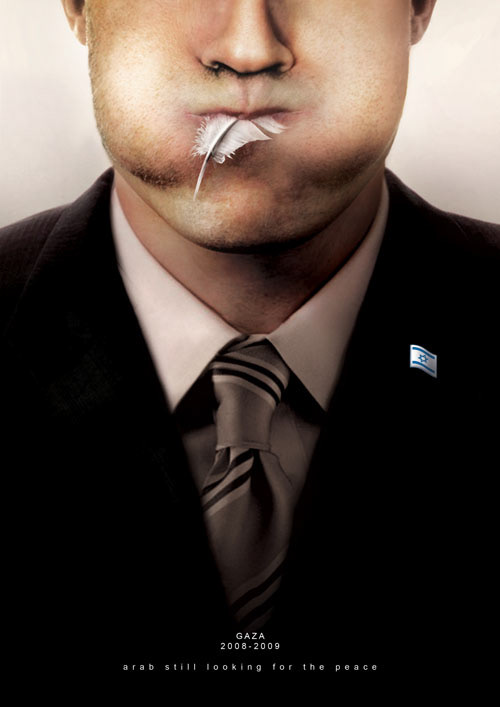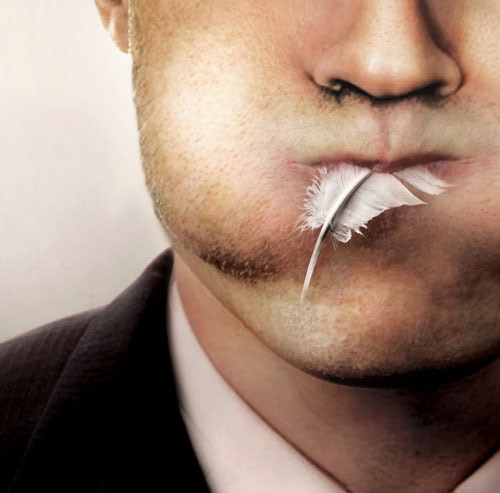 Poster #8:
"51 states in USA"
50 states in the USA but they are actually 51 stated including Israel.