About
Practical project for Damascus University-Faculty of Fine Arts with a degree 75/100. I was asked to create 12 signs that describe the marine life.
The steps
I have designed the 12 signs using one style, the style of continuous path which I have developed through three main steps.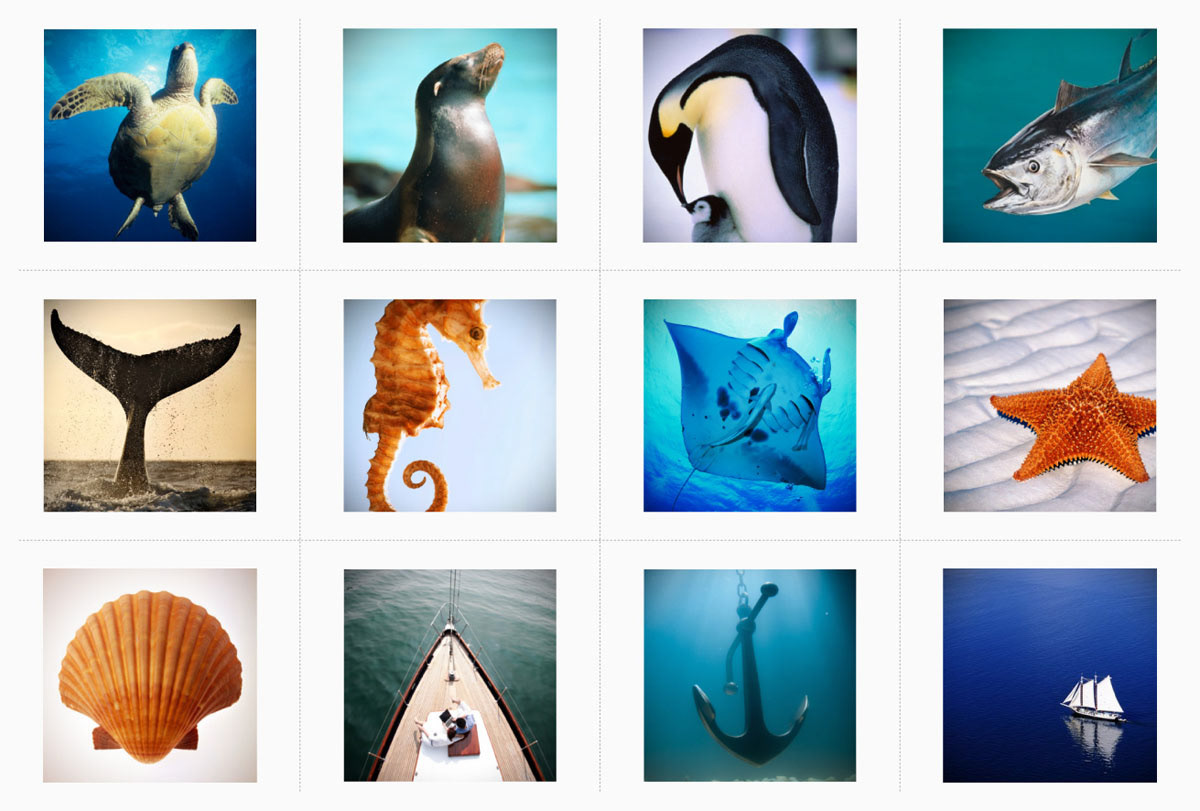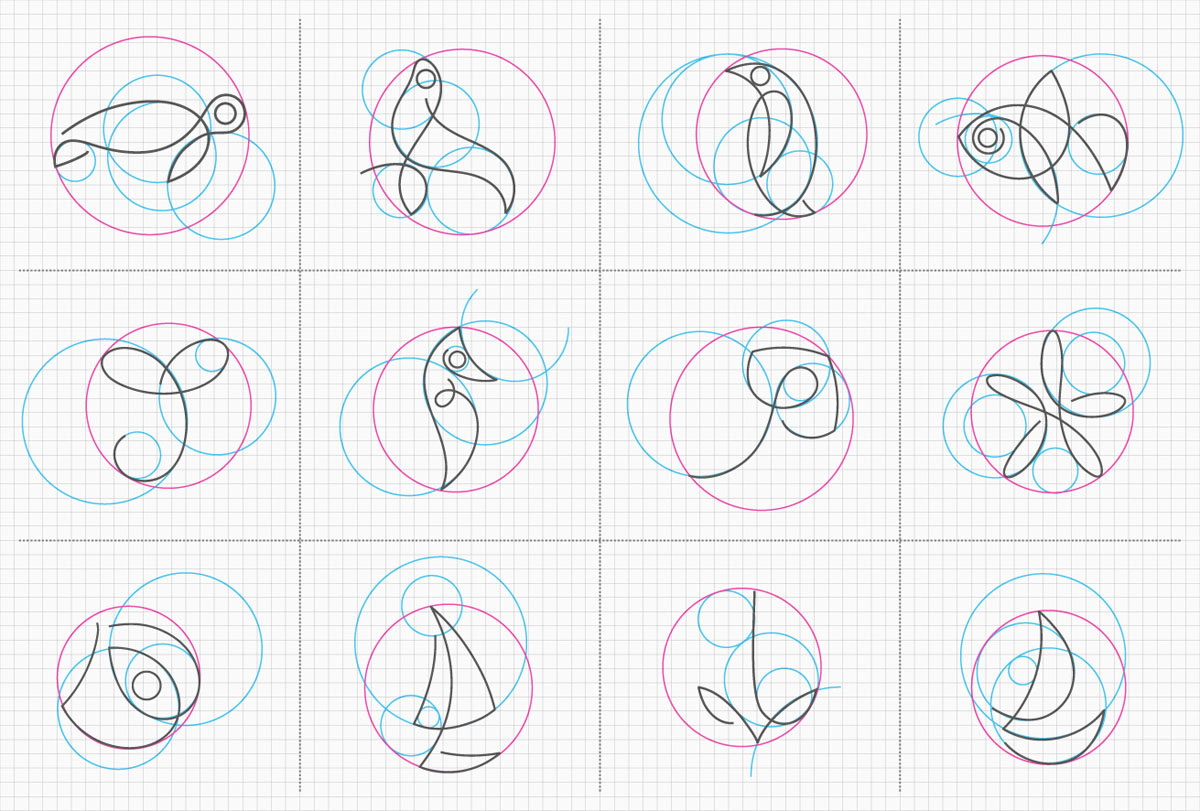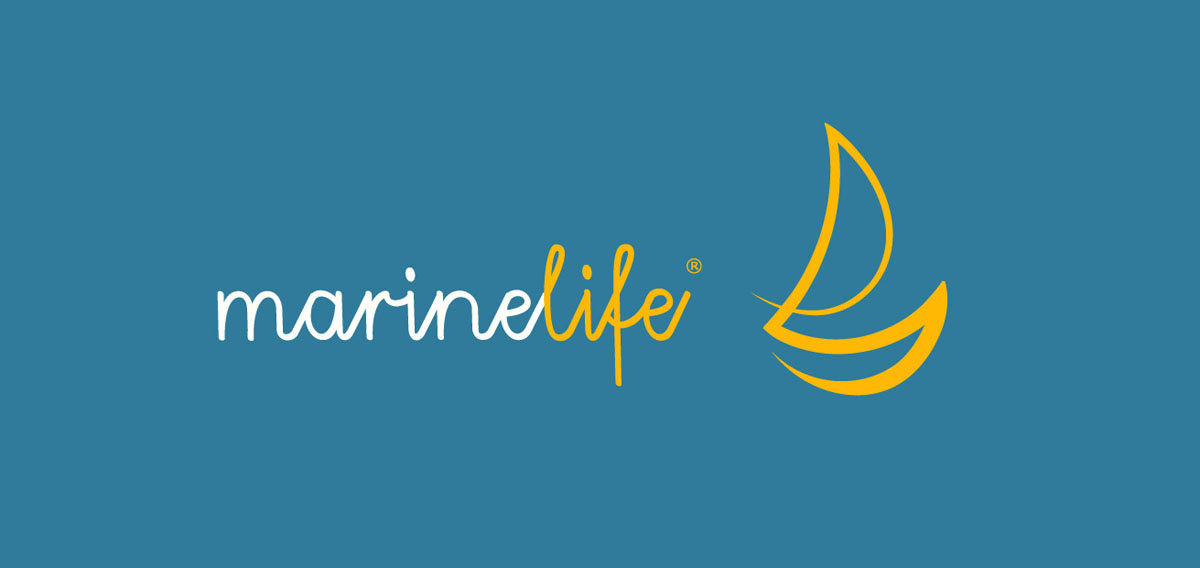 Graphic Body
I have blended couple of signs together to create a graphic body that could be used as signature or pattern design.
Final Execution
I have used two types of plexiglass sheets, semi transparent blue and solid yellow. The two sheets are stuck to each other making a little square, the blue sheet is underneath the yellow one . The sign is cut out of the yellow sheet by using a laser cutter which let the light go through the transparent blue sheet creating nice reflections.