About Pandle

Pandle is a portable, rubber handle infused with nanosilver, an antibacterial material, Pandle is perfect for holding onto surfaces on public transportation, in airports, in hospitals, at fitness centers, and so much more!
 
Brief

"Create a new packaging concept for Pandle where the customer can see and feel the product"
 
Challenges

1- Explaining to the consumers the product's use and benefits.
2- Showing the consumers how colorful the product is.
3- Giving the consumers an idea about the products touch and feel.
The Idea

Creating a new packaging that is inspired by the use of the product. On the foreground the die cut has a hand shape which is inserted physically into the product, while on the background there is a simple illustration of a handle. The packaging shows the die cut hand gripping the handle illustrated in the background.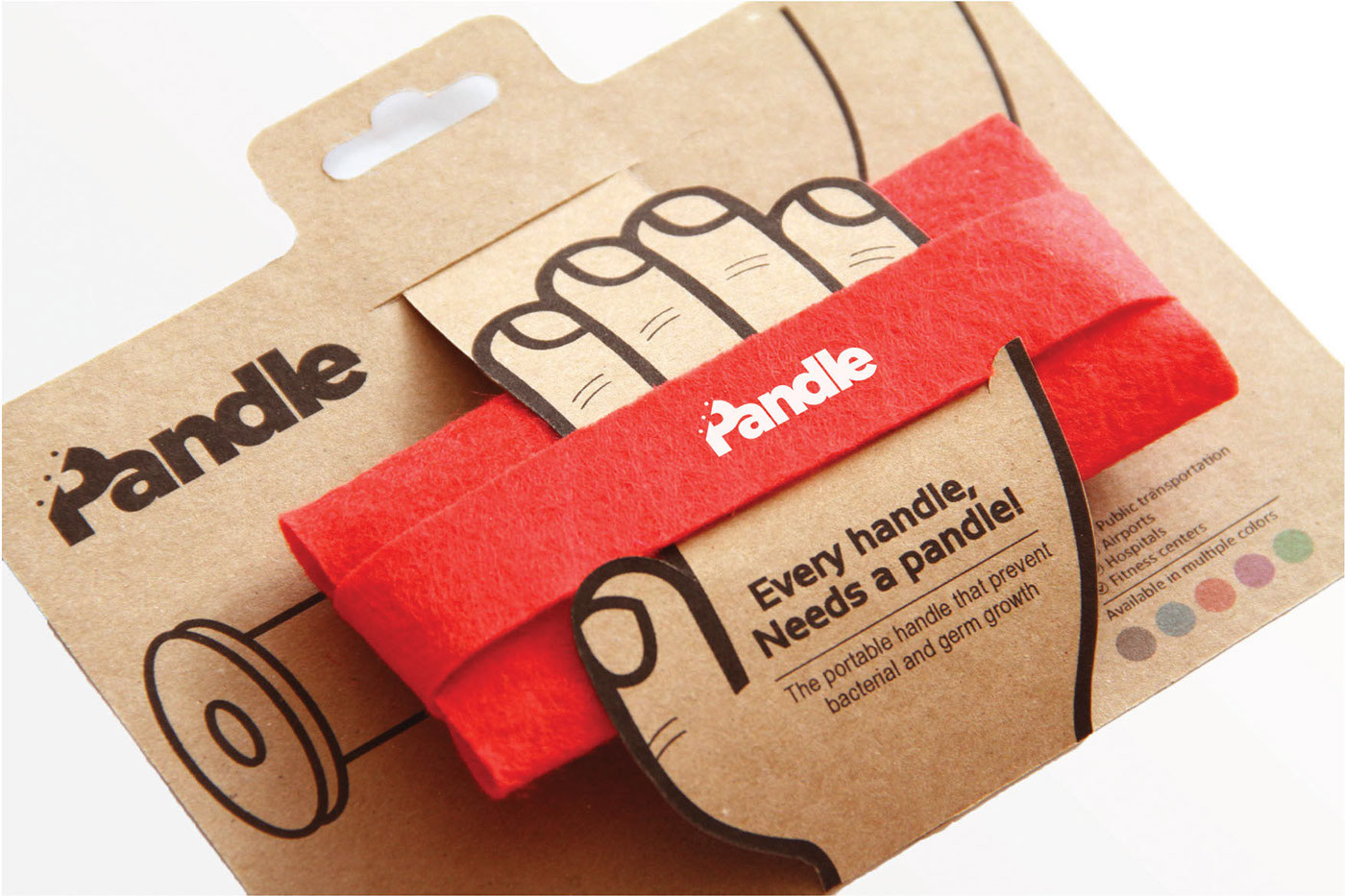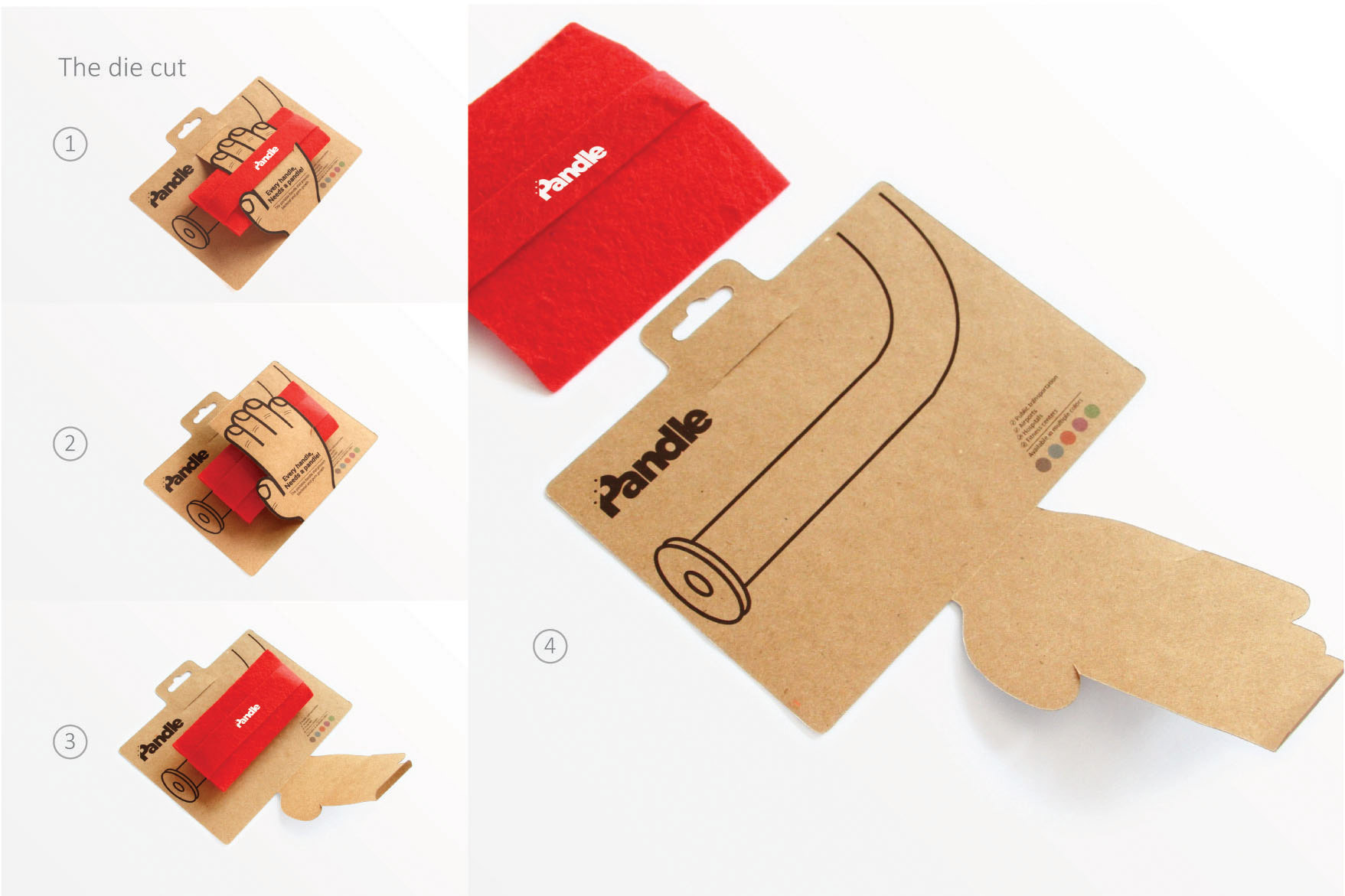 PUBLICATIONS
This project has been featured on top creative networks such as
The Dieline and Packaging Of The World.